Over 50+ digital marketing articles from the best in the business.
The Matrix Resurrections is an upcoming American science fiction action film produced, co-written, and directed by Lana Wachowski. It is the sequel to The Matrix Revolutions (2003) and serves as the fourth installment in The Matrix film series. Keanu Reeves,...
read more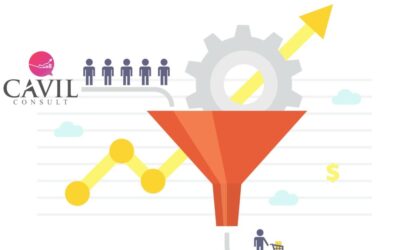 Sales funnel here, sales funnel there, sales funnel everywhere. So many marketers talk about sales funnels but few of them understand how they really work. Furthermore, a number of them use an outdated sales funnel model where the actual sales take up most of the...
read more
Want To Get Involved With A Digital Marketing Agency Like Us?
Go ahead & reach out. We don't bite and we're always open to connecting with talented, passionate people — whether you're a marketing executive looking to spruce up your existing efforts, an entrepreneur looking to blast off, a marketer looking for a career or internship, or a potential partner.